Logo Face Mask
Lamb Of God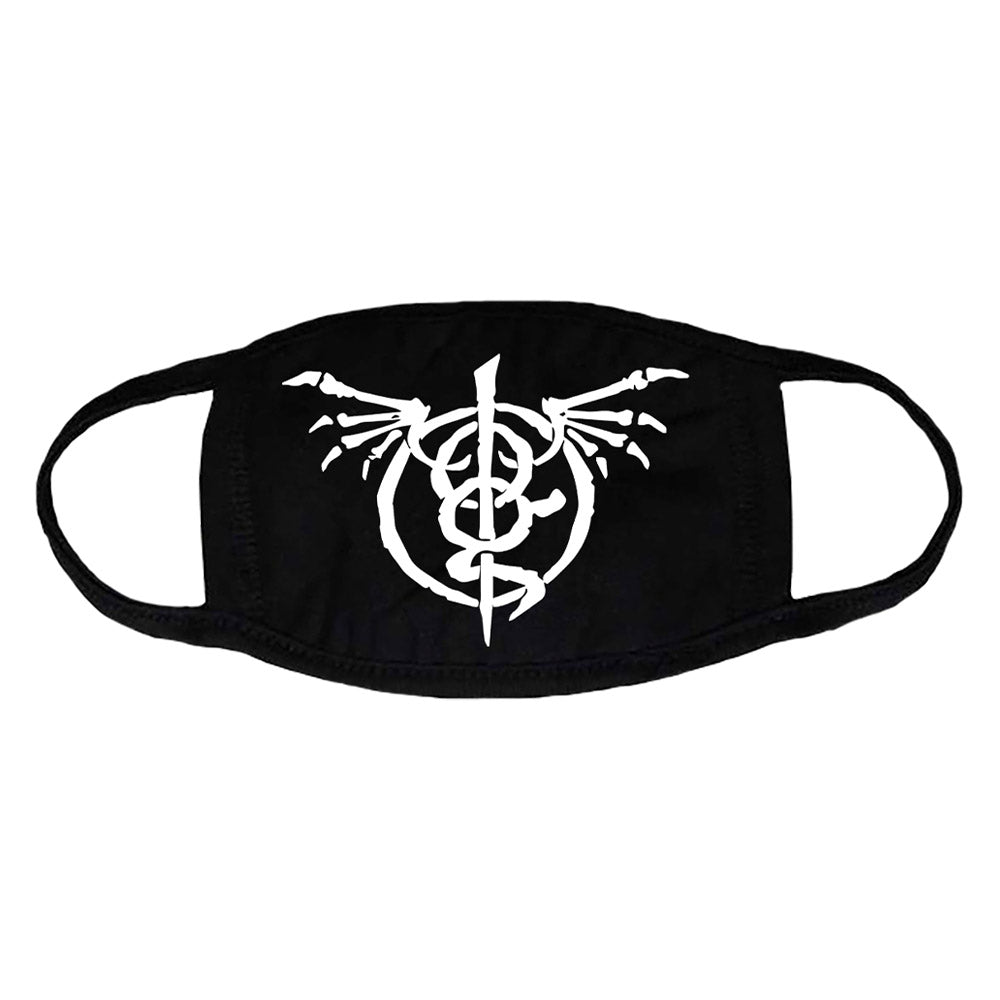 Ürün kodu:
LOG169
Category:
Mask
Ürün detaylari için Lamb Of God - Logo Face Mask - Mask
Lamb of God Logo Face Mask.
DISCLAIMER: These face masks are NOT medical grade and are not meant to replace surgical face masks. Proper use of a surgical mask is still the best way to prevent the spread of the coronavirus infection.